Deadline to Sign up for Operation Cleansweep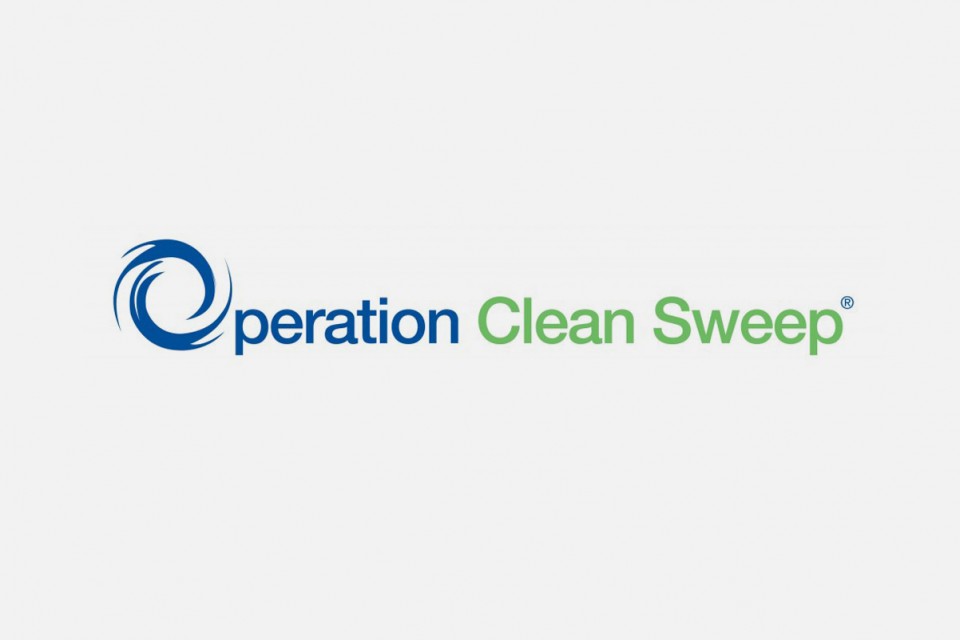 Operation Cleansweep provides farmers, nursery operators, golf course operators, and pest control services a one-time safe and economical way to dispose of their cancelled, suspended, and unusable pesticides

Some of these materials are very old and in containers that are deteriorating. Some, such as chlordane and DDT, are so toxic to humans and hazardous to the environment that they are no longer allowed to be used. Proper disposal can be costly and a regulatory burden for small farmers and other pesticide users.

Operation Cleansweep offers an opportunity to avoid these formidable barriers and to promote safe and environmentally sound pesticide use, handling and disposal. Operation Cleansweep began in 1995 with a statewide collection of more than 70,000 pounds of lead arsenate, a widely used pesticide for citrus operations which was banned from use by the EPA. Through June 2015, Operation Cleansweep collected and disposed of more than 1,550,000 pounds (775 tons) of cancelled, suspended and unusable pesticides from more than 2,000 participants in all 67 counties.

For more information contact Operation Cleansweep by email (cleansweep@freshfromflorida.com) or by phone at 877.851.5285.
Source: Florida Water Daily