FIU and Italian University Partner to Tackle Water Problems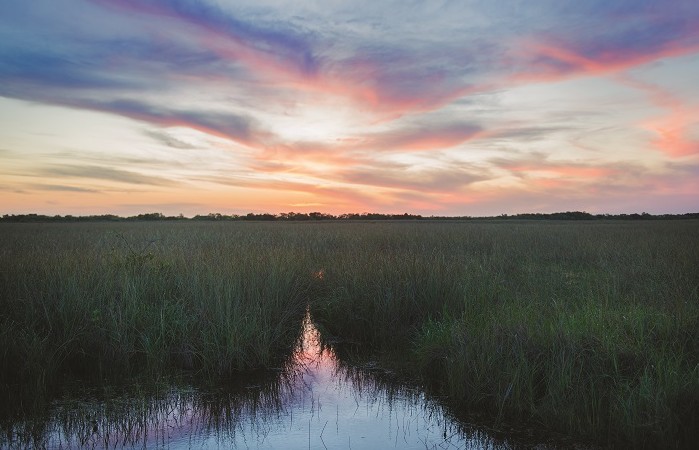 FIU and the Universita per Stranieri di Perugia in Italy are formalizing collaborative efforts to address global water and environmental challenges.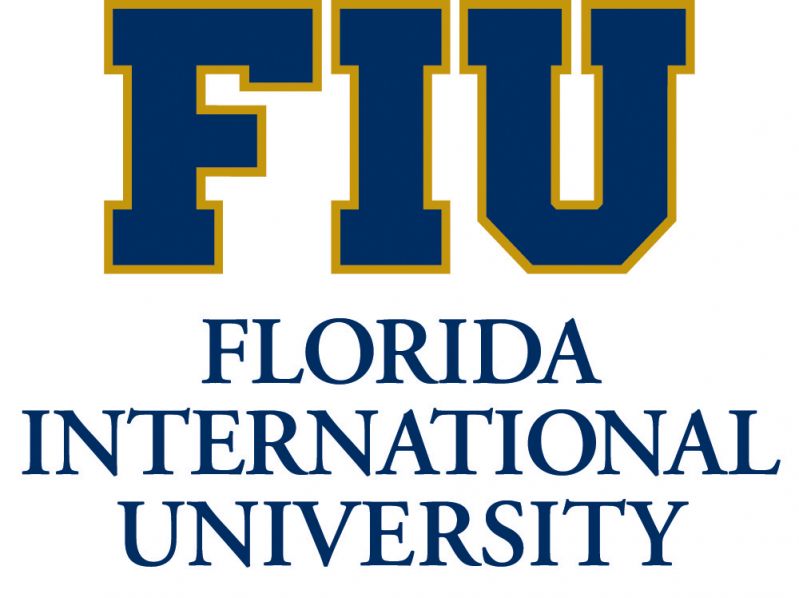 The two universities signed a memorandum of understanding to explore the possibility of developing academic, scientific and cultural programs. This includes offering undergraduate and graduate courses, encouraging pursuit of doctoral degrees, establishing student and faculty exchanges, launching professional development programs and identifying funding opportunities. Both universities have long-standing traditions in water and environmental research, outreach and policy.
"As one of the top research universities in the country, FIU leads in water, health and environmental projects," said Kenneth G. Furton, provost and executive vice president at FIU. "This partnership allows us to further engage with local and global communities and serve as a leading solutions center."
The Universita per Stranieri di Perugia is home to the Water Resource Research and Documentation Center dedicated to advancing research, training and scientific communication in the fields of water, environment and disaster risk management. The university also hosts the UNESCO Chairs Programme in Water Resources Management and Culture, which allows higher education and research institutions to pool their resources, address pressing challenges and contribute to community development.
FIU is home to the Institute of Water and Environment, dedicated to addressing global water issues and broader challenges impacting the environment. The institute brings together some of FIU's top interdisciplinary centers and programs, including the Center for Aquatic Chemistry and Environment, Marine Education and Research Initiative, Southeast Environmental Research Center, Sea Level Solutions Center and international water programs.
Read more: FIU