Five Years On, the Flint Water Crisis is Nowhere Near Over (National Geographic)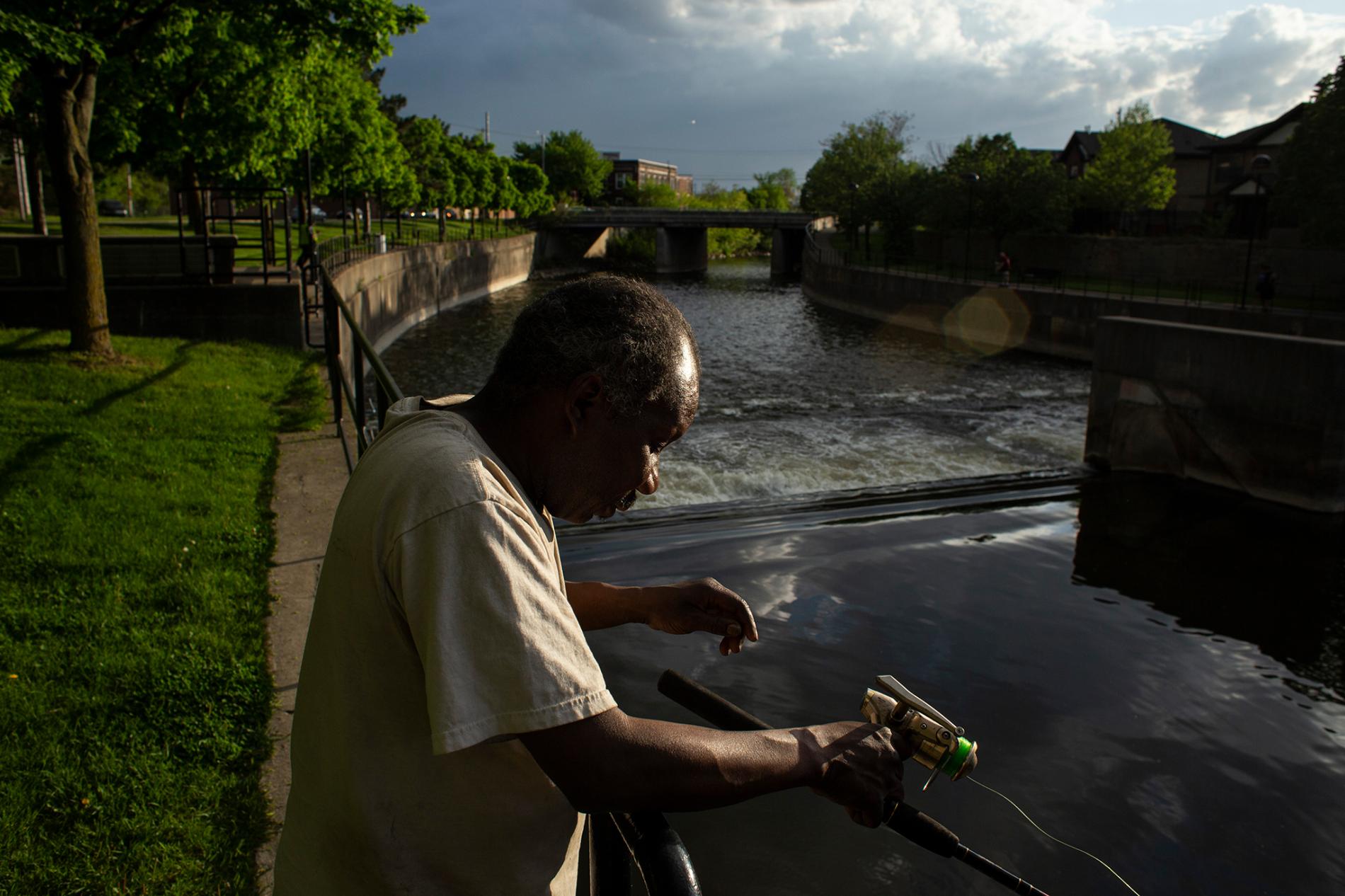 Flint water crisis is nowhere near over. It is still a topic of conversation in all states, and a matter of pure survival and health concerns for many others. In the same time, some progress is being made to fix the damage. But is it enough?
The latest article published in National Geographics sums it all up: "As the Michigan city's water emergency lurches on, pipes are still being replaced—and public trust remains low. "
We highly recommend you to read it.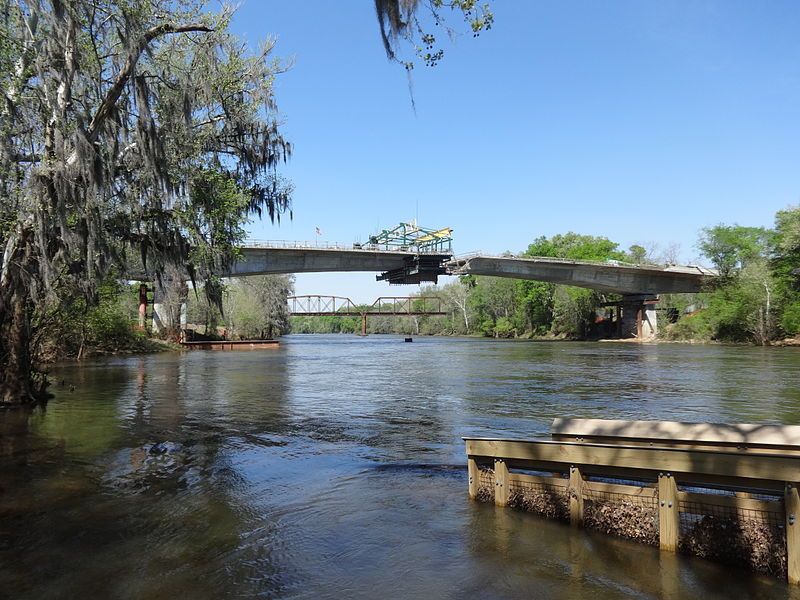 Representative image source: Wikimedia (Author: Michael Rivera), labeled for reuse
Read more about the Flint Water Crisis on our network: