Florida Attorney General Bondi prevents off grid farms and vertical hydroponic grow rooms STINKS!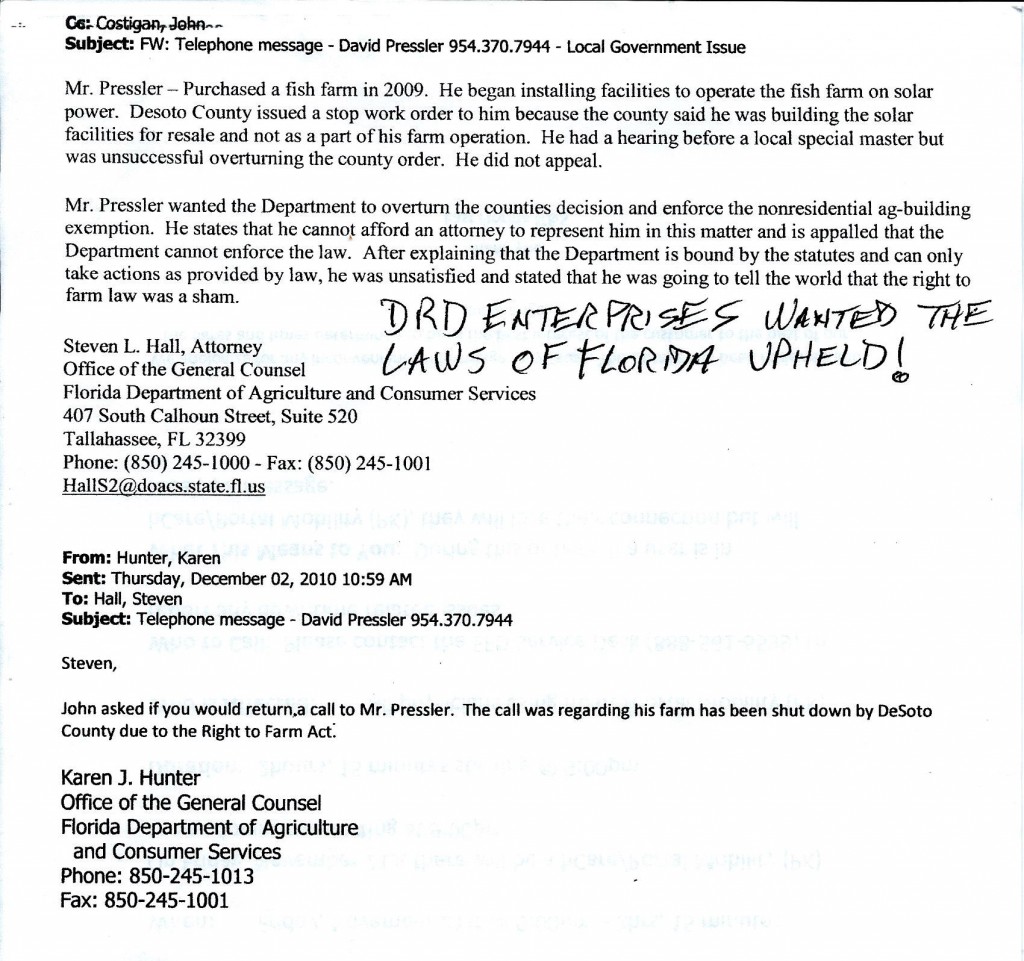 Safedomes certified by Dept of Defense and Miami Dade County as bunker / storm shelter are capable of withstanding 200 mph winds or more.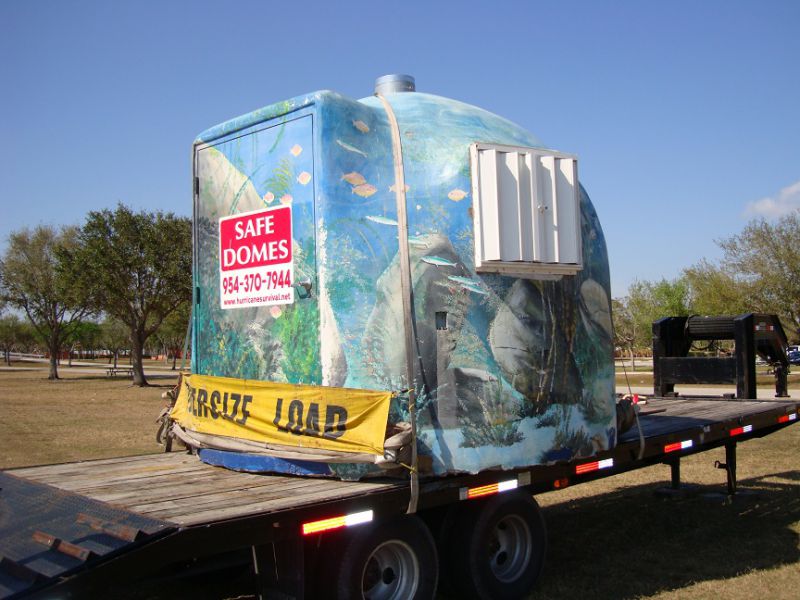 While in the midst of incorporating the safedome in the development of an off grid aqua farm and vertical hydroponic grow rooms using solar and wind DeSoto County Florida issues a cease farm development order violating two laws of Florida! So as to conceal this violation Florida Department of Agriculture declares the SafeDome NOT a useful farm structure and ruins the newly bought certified greenbelt aqua farm and violated the United States Bill of Rights guilt without evidence! Corporations cannot file a civil rights complaint MUST hire a law firm STINKS! Tactic used by Florida Attorney General Bondi so as to NOT reveal evidence of guilt!
Source: HubPages