Florida Department of Agriculture Preventing Off-the-grid Farming STINKS!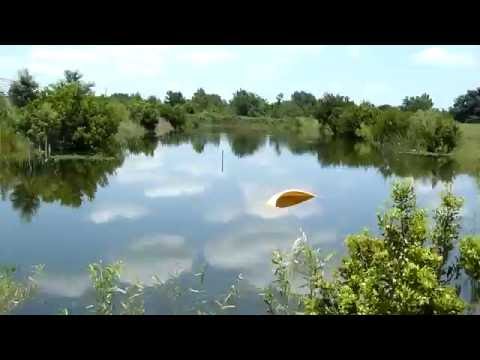 Senior Counsel Stephen Hall Florida Department of Agriculture declares that a tornado/hurricane proof, fire-proof, pest-proof, rot-proof storage shed is NOT a useful farm structure?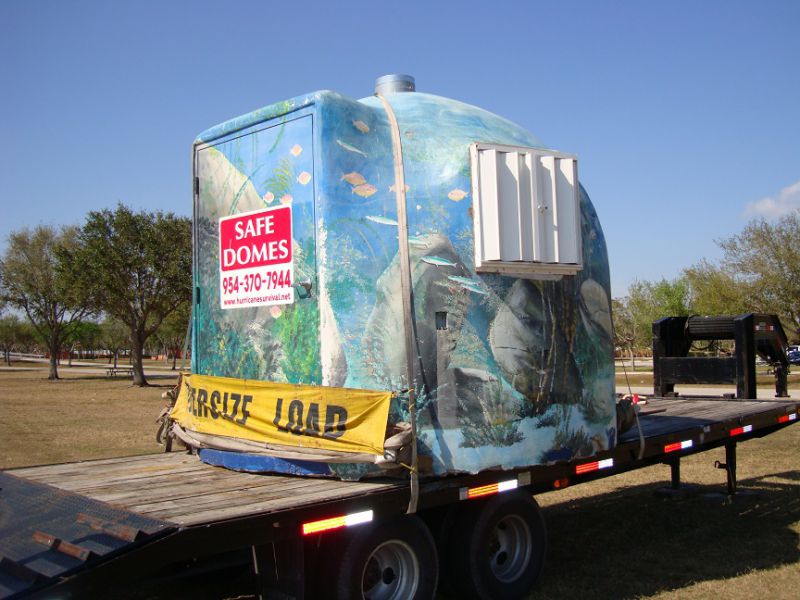 Inspector General Sears assigned to my complaint by Governor Scott says that an official of Florida can declare a corporation guilty and need not provide supporting evidence? Can there be guilt in America without evidence?
Florida Attorney General spends thousands of taxpayer dollars to prevent disclosing evidence of Guilt? Corporations cannot file a civil rights complaint MUST hire a law firm STINKS!
My story of ruin and violations of the Constitution of the United States of America. Still seeking justice in Florida.
Read more at: Hub Pages