Florida Drinking Water Ranks 2nd Worst in Nation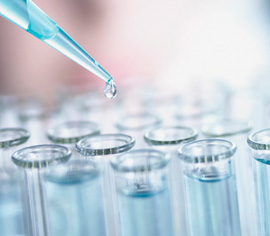 A new study finds Floridians were exposed to unsafe drinking water, ranking second in the nation for most violations reported.
The environmental nonprofit organization, the Natural Resources Defense Council, found based on violations of the Safe Drinking Water Act Florida was just behind Texas for most violations when ranked by population served for 2015.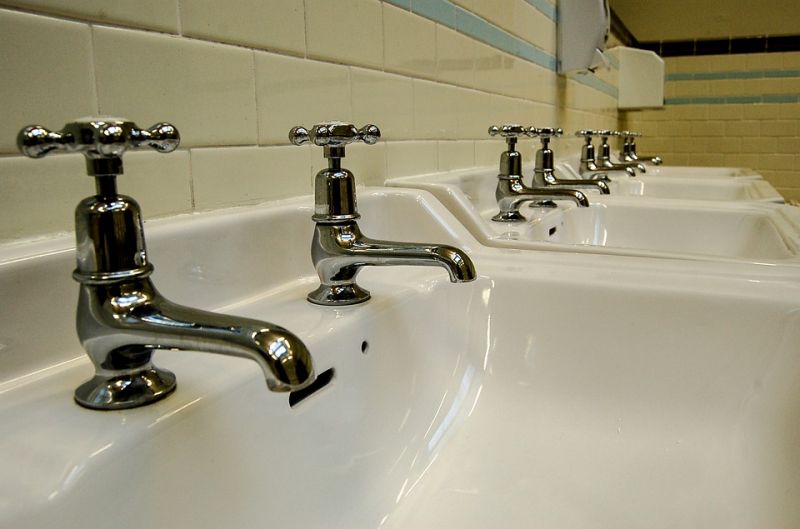 The study finds the top violations by population were:
1. Texas
2. Florida
3. Pennsylvania
4. New Jersey
5. Georgia
The report details the need for a culture change and the investment and improvement in infrastructure and enforcement of the law.
The NRDC posted the report with a new threat to the nation's water supplies under the Trump administration.
"America is facing a nationwide drinking water crisis that goes well beyond lead contamination," said Erik Olson, Health Program Director at NRDC.
The NRDC says that nearly 9 in 10 drinking water violations were not subject to formal enforcement by the regulatory agency the EPA.
They point out that the EPA is responsible for setting and enforcing rules for public water systems, however they found formal enforcement was not made.
Nationwide, out of 80,000 total violations in 2015, the most recent data, 10,000 were with formal enforcement action and around 3,000 were associated with penalties.
"The problem is two-fold: there's no cop on the beat enforcing our drinking water laws, and we're living on borrowed time with our ancient, deteriorating water infrastructure," said Olson.
In all, the EPA regulates around 100 contaminants but the nonprofit adds that the EPA has not set a new standard for a drinking water contaminant under the Safe Drinking Water Act since 1996.
"Overall, the EPA has established primary drinking water regulations for about 100 of the many thousands of known or anticipated contaminants that appear in tap water," said the report.
In regards to health based violations the top violations included the disinfection byproducts and coliform bacteria. Lead and copper rounded out the top 5 health concern violations.
One area ABC Action News has looked into recently is the disinfectants used to treat the public water supply, in particular the use of Chlorine.
Pinellas County uses a system called Chlorine Conversion, where twice a year they use just Chlorine as a stronger disinfectant to kill bacteria.
The study iterates the exposure to chemical disinfectants can lead to exposure of cancer and potentially impact reproductive systems that can lead to miscarriages and birth defects.
Read and download study here
Read more: ABC Action News