Lawmakers Want up to $200 Mil Annually for 20 Years to Clean Everglades - Florida Water Daily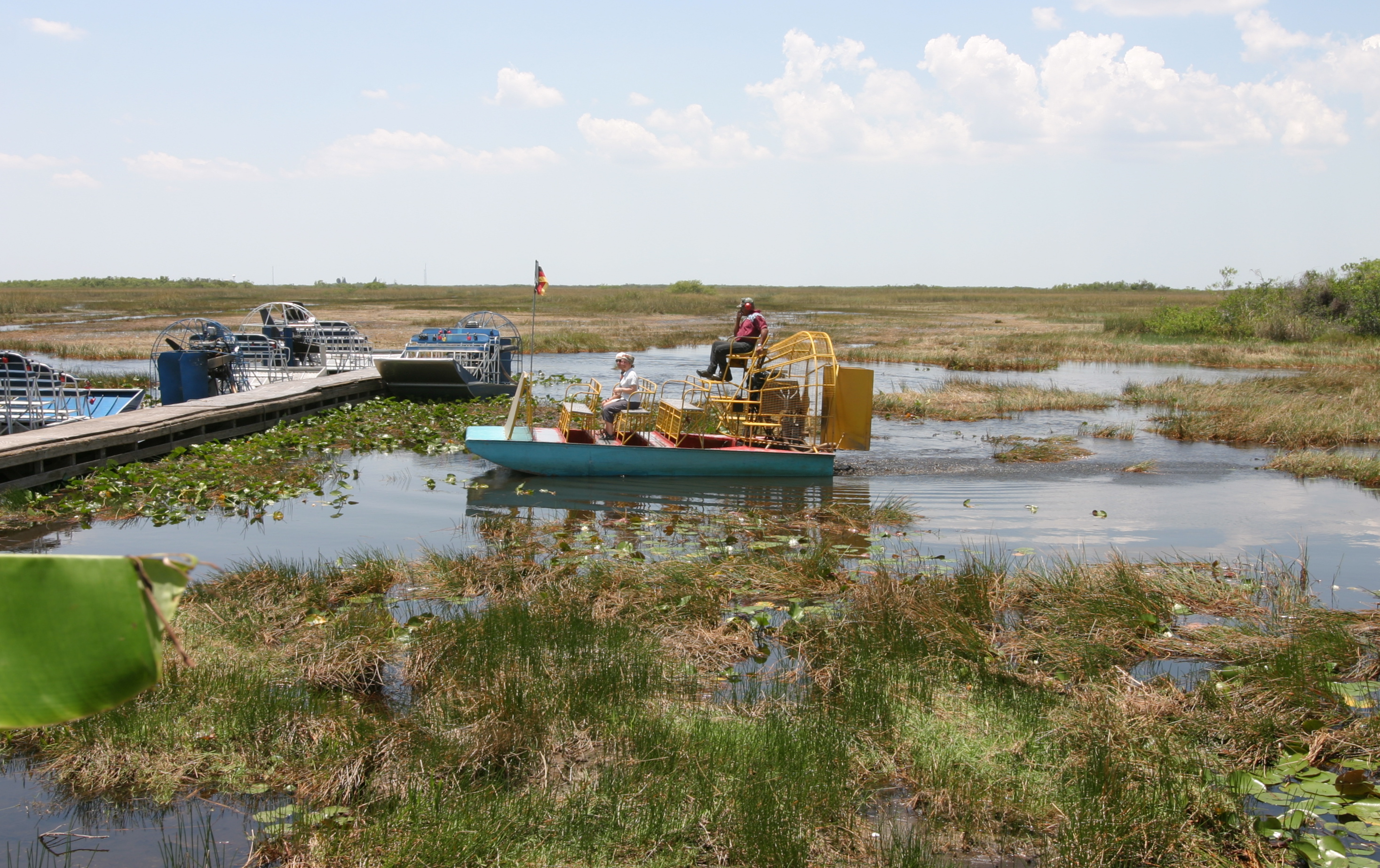 From the Miami Herald:
After Florida lawmakers drew two lawsuits and bad publicity last year for diverting Amendment 1 money to salaries and expenses instead of devoting it exclusively to land and water conservation, a House committee approved a measure Thursday that not only attempts to repair their record but aims to repair decades of damage to the Everglades.
The Legacy Florida Act, proposed by incoming Senate President Joe Negron and Rep. Gayle Harrell requires the state to set aside 25 percent of Amendment 1 funds — up to $200 million a year — to fund Everglades restoration projects over the next 20 years.
From Florida Politics:
HB 989, sponsored by Republican Reps. Gayle Harrell and Matt Caldwell, would get the money from the Land Acquisition Trust Fund, the destination for the 2014 land conservation amendment funds. The bill caps the Everglades' share at 25 percent of the fund's annual collections or $200 million, whichever is less.