LeMieux: Withdrawing from Paris Climate Pact Sends Wrong Message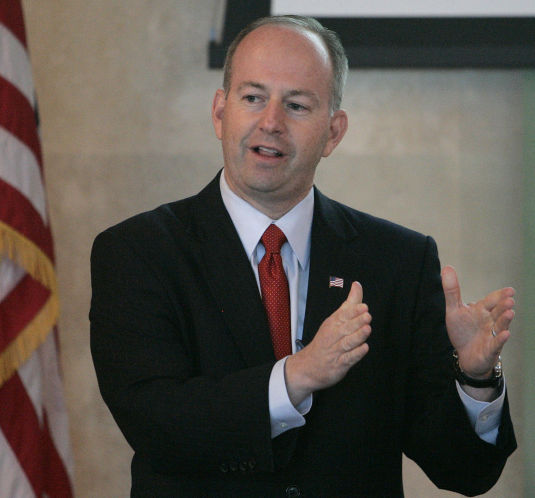 Former US Senator George LeMieux writes a compelling article on US Withdrawal from Paris Climate Pact.
No one should have been surprised that President Donald Trump withdrew the United States from the Paris Climate Agreement.
Prior to his election, Trump repeatedly derided climate change as a hoax and a tax that benefits China. As president, Trump rejected Obama-era auto and power plant emission standards. There are some technicalities of the withdrawal from the Paris Agreement. The agreement does not take effect until 2020. So Trump's withdrawal is more of a statement of intent to withdraw, but the result is the same.
In the same breath, Trump also announced he will seek to negotiate a new position for the United States. The European Union rejected that offer within 24 hours. This past weekend, perhaps in response to criticism for the withdrawal, U.S. Ambassador to the United Nations Nikki Haley told CNN's Jake Tapper: "President Trump believes the climate is changing and he believes pollutants are part of that equation."
With any shift in policy, three questions should be addressed: What is the extent of the change? Is it significant? If so, what are the impacts?
Read more: Tamba Bay Times