Machine That Eats the Algae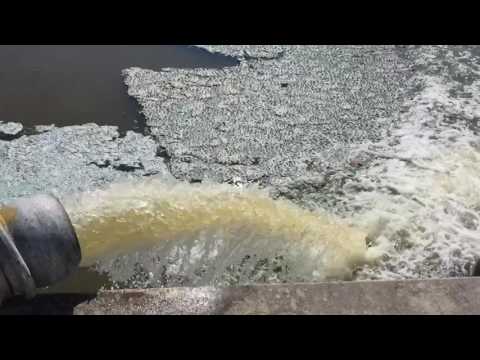 Ecosphere Technologies has the technology that can eat the harmful organisms right out of the water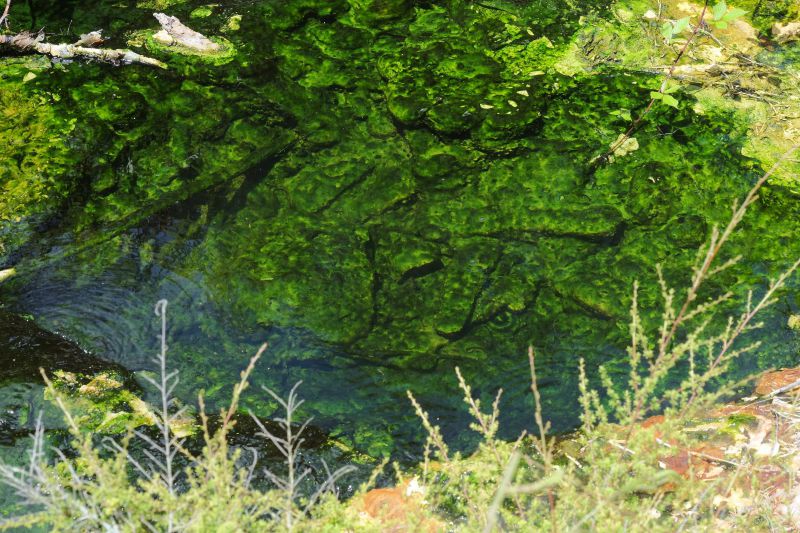 Florida-based Ecosphere Technologies has deployed a machine capable of removing the thick, green sludge from thousands of gallons of water per minute.
"We destroy very tough bacteria strains as well as algae levels within various types of water, so we'll be processing roughly approximately 4,000 gallons a minute in this area for the next few days," Ecosphere's Stephen Leighton told WPEC-TV.
Officials expect says the treated waterway is to be clear of algae within a week.
"We're gonna eradicate it, we're gonna detail it out. And like I said, I think it's a new day for Martin County and we're gonna move forward and get this squared away," said Ecosphere Director of Marketing Corey McGuire.
Source: ABC