Resilience in ​Concord Means ​Smart Water ​Management ​(Video)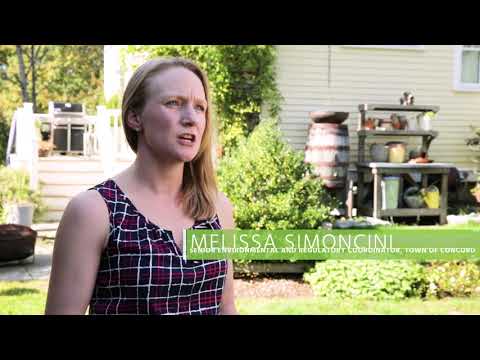 Resilience in Concord means smart water management.
We'll experience hotter temperatures and more drought conditions due to climate change, which will strain our water supply. We'll also see more extreme floods and heavier precipitation that can lead to flash flooding. Smart water management will ensure we are prepared for these changing conditions.