Resilient Urban Water Management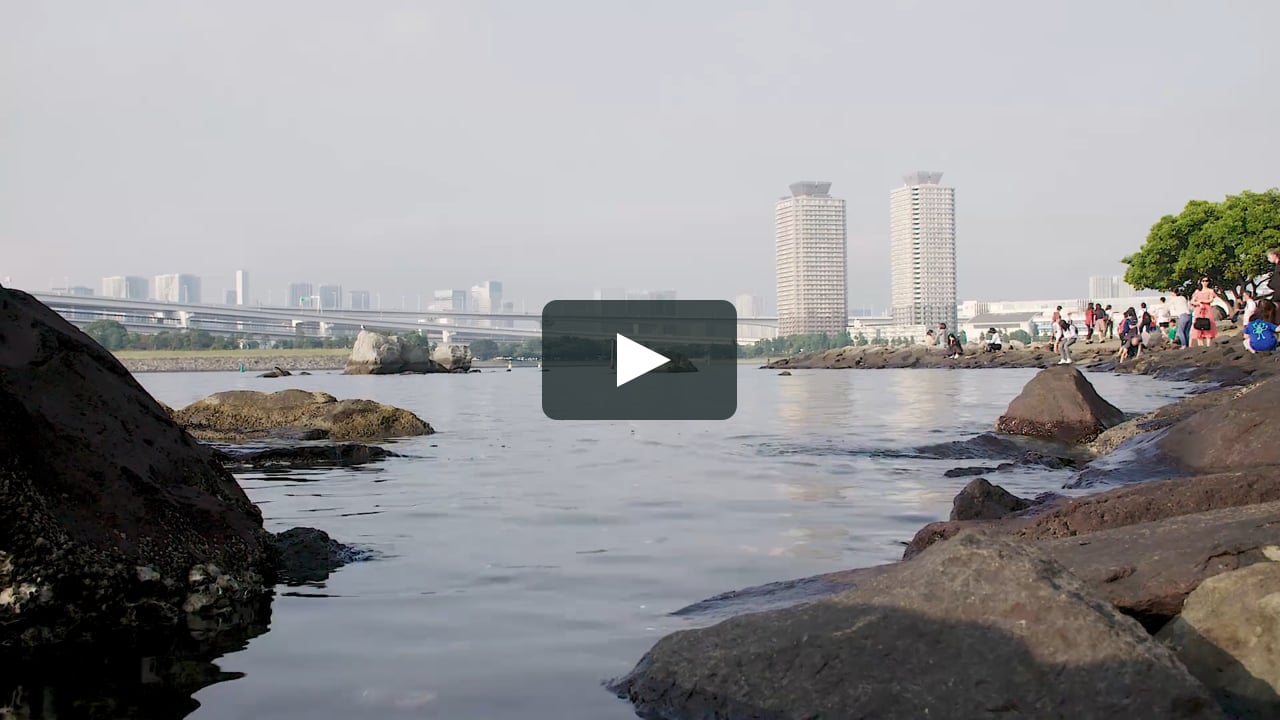 The video was published by KWR Watercycle Research Inst. and it explores stress-testing urban water systems.
"'Bridging science to practice' is KWR's motto. Our researchers work at the interface of science, business, and society. Their strength lies in their translation of scientific knowledge into applicable, practical solutions for end-users in the Dutch and international water sector. We have built a solid reputation as top-level innovation accelerators and international network builders, and increasingly play a coordinating role in national and international collaborations", says the officials from the KWR Watercycle Research Inst.