Ron DeSantis unveils sweeping environmental plan to fix Florida's water woes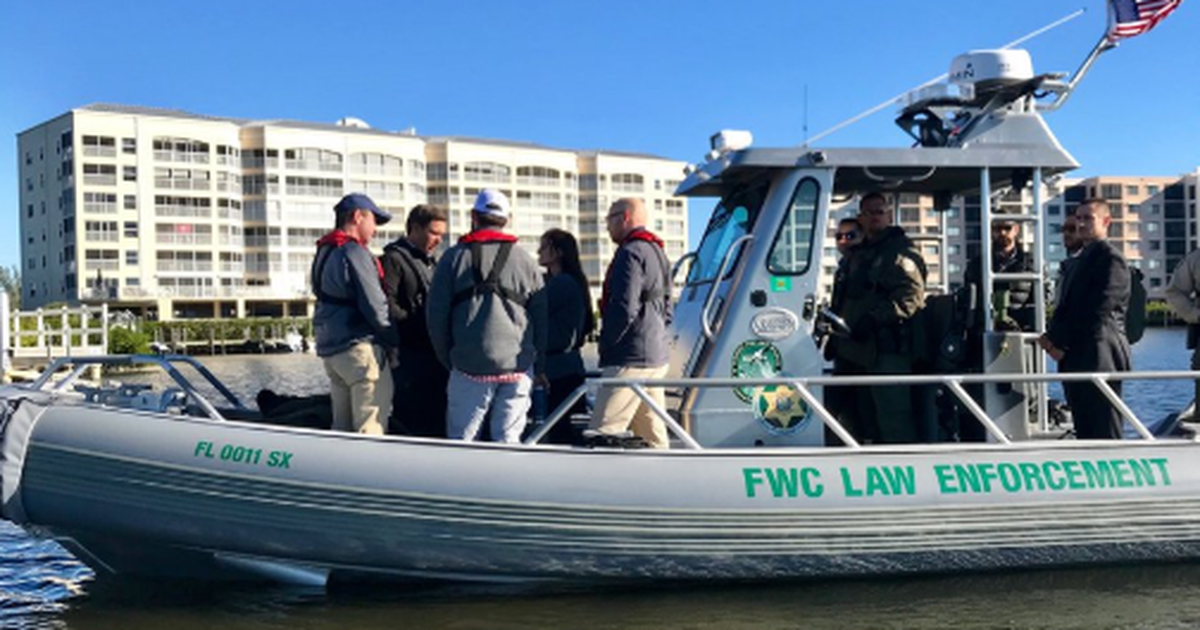 Two days after he took office, Gov. Ron DeSantis unveiled sweeping measures to clean up Florida's troubled waters, including spending $2.5 billion and launching more aggressive policies to address algae choking Lake Okeechobee and polluting the state's coasts.
The newly minted governor, who angered environmentalists on the campaign trail by dismissing climate change as a significant threat, also promised to establish a resiliency office to address impacts.
"The people of Florida wanted to see action and this was action that was requested regardless of your party," DeSantis said in a morning briefing at a Florida Gulf Coast University field station in Bonita Springs, north of Naples. "This is something that can unite all Floridians."
Included in an executive order: increase water monitoring around the state and establish a task force to address blue green algae, a growing threat worsened by pollution and a warming planet that now regularly fouls rivers flowing from a massive lake half the size of Rhode Island.
DeSantis also promised to speed up construction of a 17,000-acre Everglades reservoir in farm fields south of the lake and try to end polluted discharges.
"I'd like to see no discharges," he said. "We're working with the White House and as difficult as it is, working with the Army Corps to mitigate that."
READ THE FULL REPORT ABOUT THE GOVERNER'S PLAN TO SOLVE THE FLORIDA WATER CRISIS