Settlement Sought in Florida-Georgia Water War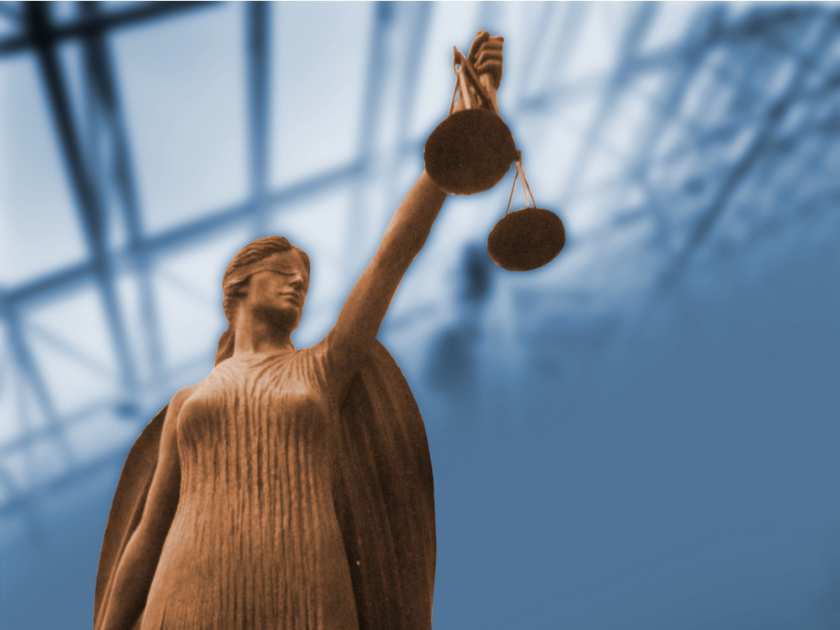 A special master appointed by the U.S. Supreme Court has given Florida and Georgia a Jan. 24 deadline "to reach a framework for settlement" of a contentious legal fight over water rights.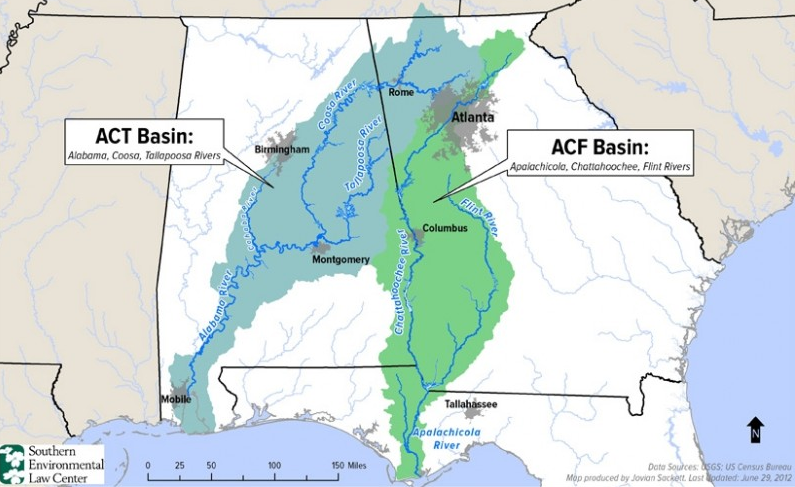 "The Supreme Court has 'often expressed' its 'preference that, where possible, states settle their controversies' by mutual accommodation and agreement," Ralph Lancaster, a Portland, Maine, lawyer who is serving as the special master, wrote in a case-management order posted Tuesday.
Lancaster presided over a two-month trial in Portland that ended in early December, with Florida asserting Georgia's over-consumption of water had reduced freshwater flows from the top of the Apalachicola-Chattahoochee-Flint River Basin, near metro Atlanta, to the Florida Panhandle.
Florida contended the reduction in water flow has damaged Apalachicola Bay and Franklin County's seafood industry.
Georgia has countered that limiting its use of the water system would harm the state's economy and its agriculture industry, which are dependent on the water supply.
In his order, Lancaster suggested the states use a mediator to reach a settlement agreement.
He also directed the states to "exchange good faith offers designed to address the opposing party's concerns" that were outlined in the trial and legal briefings.
"The parties should consider solutions that could alleviate both parties' concerns, including importation of water from outside the (Apalachicola-Chattahoochee-Flint) River Basin to supplement streamflow during drought periods," Lancaster wrote.
In addition to setting the Jan. 24 deadline for reaching a settlement framework, Lancaster also directed Florida and Georgia to file a confidential memorandum outlining their settlement efforts by Jan. 26.
If the two states cannot reach a settlement, Lancaster is expected to issue his recommendation in the case. He warned both sides last month, "I can guarantee at least one of you will be unhappy with my recommendation and, perhaps, both of you."
Lancaster's recommendation would be reviewed by the U.S. Supreme Court.
The final decision will culminate a case that began in 2013 when Florida filed the lawsuit.
Source: News 4 JAX