Smart Cities: How Technology Can Deliver a Better Quality of Life (Video)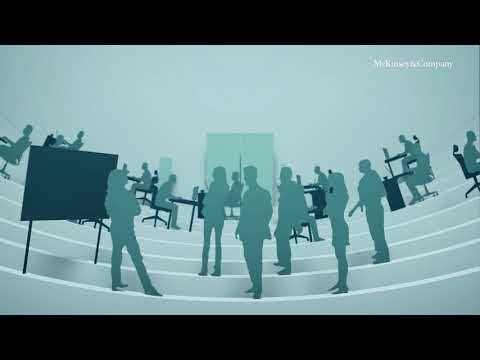 This video shows McKinsey's take on smart cities.
Smart cities have reached a turning point. After the concept was introduced a decade ago, the early results often fell short of the initial hype. Today cities are moving beyond the pilot stage and using data and digital technologies to deliver results that are more relevant and meaningful to residents.
A new report from the McKinsey Global Institute analyzes dozens of current applications and finds that cities could use them to improve some quality-of-life indicators by 10–30 percent. It also finds that even the most cutting-edge smart cities on the planet are still at the beginning of their journey.
Video source: McKinsey & Company YouTube Channel