Tallahassee Wins Best Tasting Drinking Water in Florida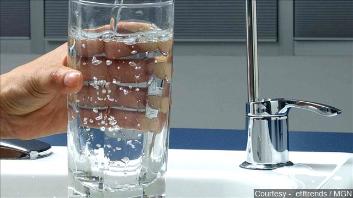 This week, the Florida Section of the American Water Works Association (FSAWWA) named the City of Tallahassee as having the Best Tasting Drinking Water in Florida.
The City is the first municipality to win this honor three times since the inception of FSAWWA in 2003 and the only municipality to win the title two straight years in a row. At today's City Commission meeting, the Mayor and City Commissioners will celebrate by making a toast in honor of and using Tallahassee's top rated drinking water. Attendees at the meeting will have the opportunity to raise a glass as well.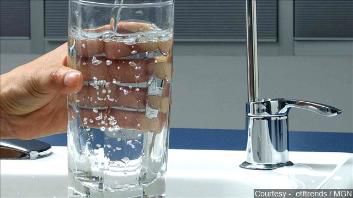 "The City has been delivering high quality drinking water to the citizens of Tallahassee for more than a century," City Commissioner Nancy Miller said. "Access to the Floridan Aquifer, one of the largest and most pristine sources of water in the world, combined with efforts and constant vigilance by our award-winning utilities department ensures that we enjoy safe, clean water that also tastes great."
Judges at the annual Drinking Water Taste Test, sponsored by FSAWWA, gushed over the City's water. The judges' panel, comprised of four environmental professionals, evaluated unlabeled water samples, assessing them on factors such as color, clarity, taste and odor. Competition participants represented public water systems in 12 regions throughout Florida. As the top state winner, the City will now move on to the national Best of the Best competition, which takes place June 19-22 in Chicago.
Now in its 14th year, the annual Drinking Water Taste Test helps draw attention to the importance of safe drinking water, conservation and water utility services. It is one of many efforts by the City and FSAWWA to help educate the public about the critical role that water plays to the community and state.
The City of Tallahassee's Underground Utilities and Public Infrastructure department, which is a 2015 Governor's Sterling Award recipient, has long been recognized for innovative technology, award-winning facilities and the highest commitment to environmental protection. These efforts have made the City a national leader in the water industry.
Source: WCTV