Toxic Algae Increases in Florida's Lake Okeechobee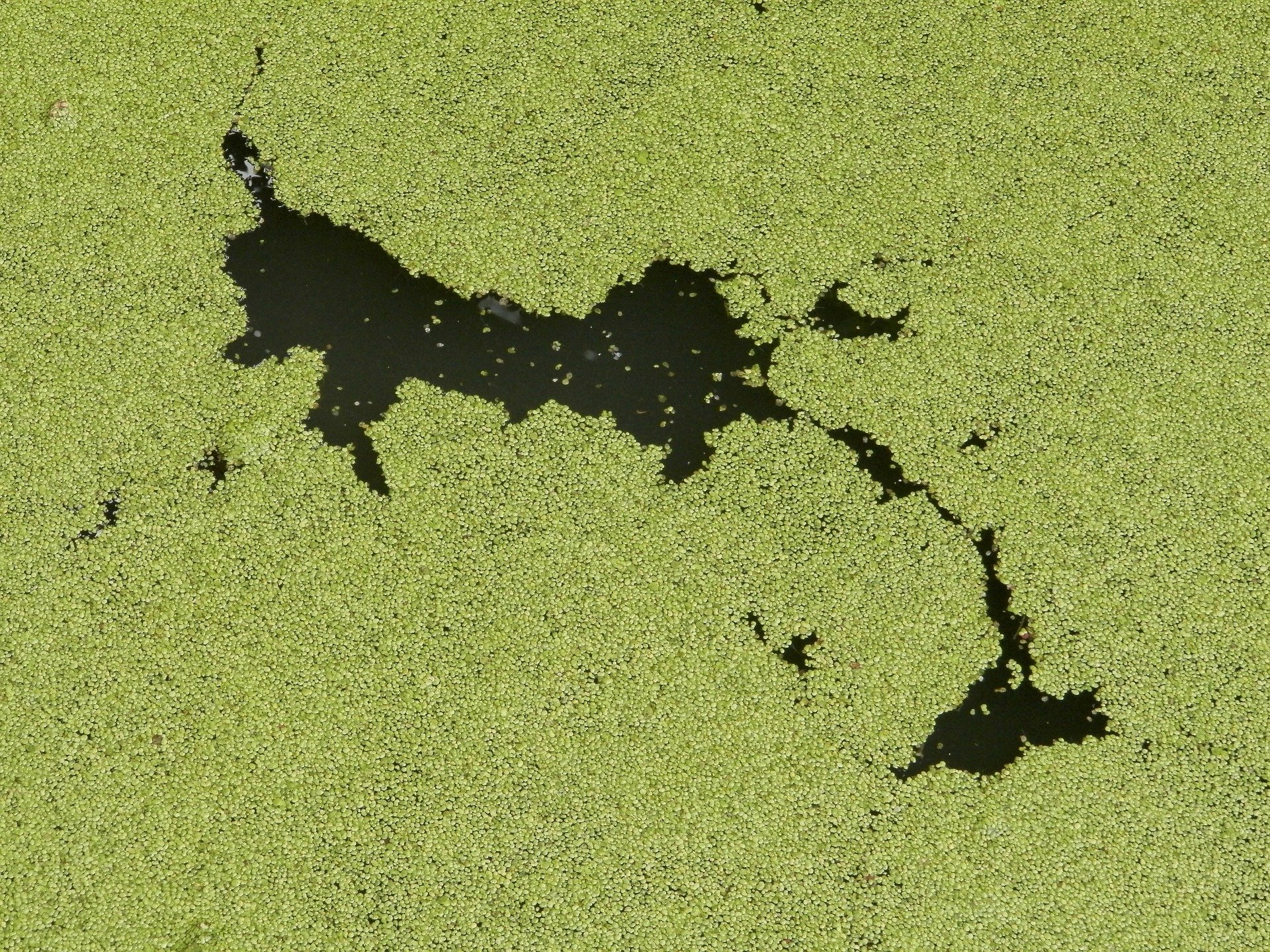 Recent tests results show that toxic amounts of blue-green algae have surfaced in Lake Okeechobee, according to data released by the Florida Department of Environmental Protection.
By Joe Mario Pedersen, Phys.org
The liquid heart of Florida is showing more signs of cyanobacteria algae blooms contaminating its arteries in Martin and Palm Beach counties new data shows.
There are 20 cyanobacteria species capable of producing toxic algae, according to the Florida Fish and Wildlife Conservation Commission. Microcystin blooms have appeared in blue and green patches on the eastern border of the lake, according to the FDEP.
The return of toxic algae is terrible news for the 6 million residents of southeast Florida that rely on Lake Okeechobee for its drinking water in the event of a drought, according to the South Florida Water Management District.
Read the full article on Phys.org