Underground Sensors Help Measure Surface Flooding Woes in Florida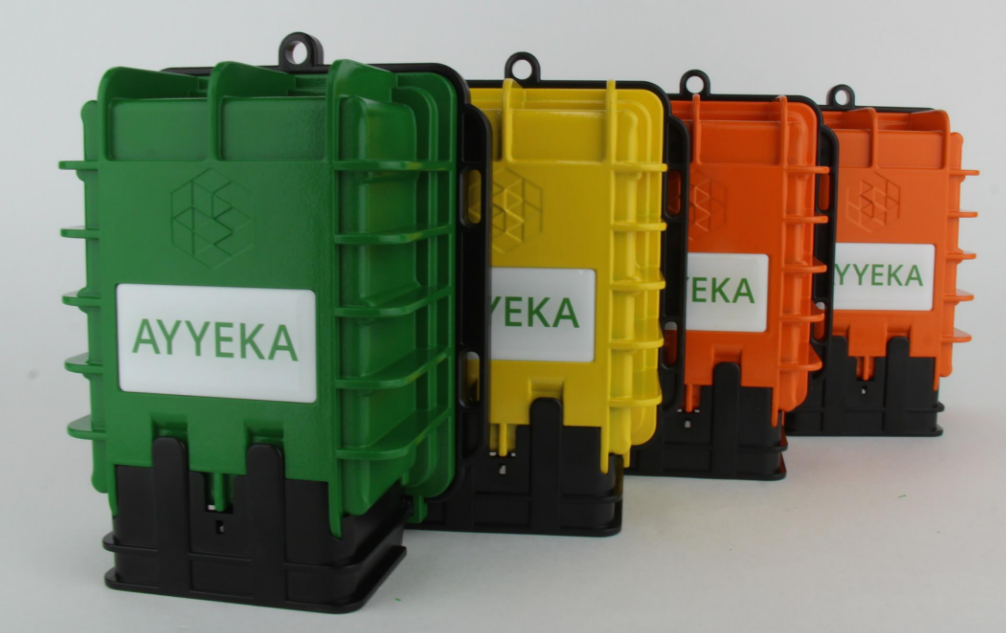 The system, installed by Ayyeka's regional reseller, Star Controls, provides alerts and feeds sea level, tidal, and water temperature data into the county's hydrodynamic model.
The device transmits the data in real-time.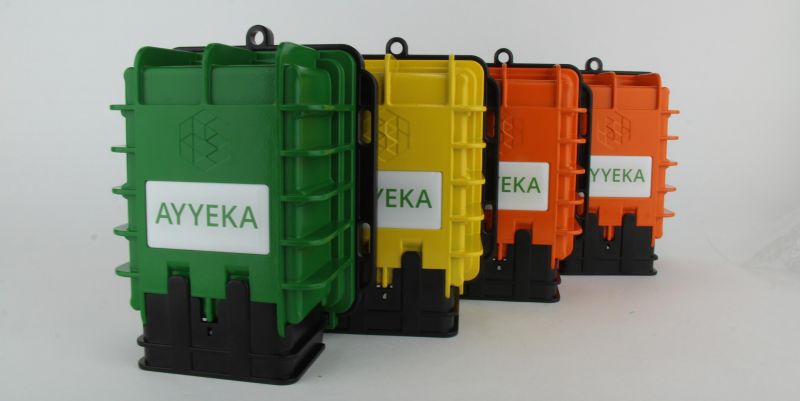 Continued construction along the coast has intensified the region's flood risk. Coastal land-owners also fear that the area's aging infrastructure that was built based on historic sea levels will not stand up to flooding. Experts fear that future sea-level rise may lead to saltwater inundation and the possibility of infiltration into the county's water supply.
The Wavelet device works autonomously using battery power and cellular communication. No special expertise is required to set up the unit.
The county also works with the U.S. Army Corps of Engineers to model coastal flood zones and incorporate the intracoastal datasets to predict sea-level rise and assist with resiliency planning. The metric is important for determining how high to raise the seawall in addition to other proposed infrastructure improvements.
The system captured continuous data during the tidal surge that resulted from Hurricane Matthew in October 2016. "Ayyeka and Star Controls went above and beyond to install the remote monitoring devices quickly and did so in time to capture the last king tide event of 2016," says Samantha Danchuk, assistant director at Broward County's Environmental Planning and Community Resilience Division.
The monitoring kits are also useful during normal tidal events, enabling the county to monitor inclement weather and sea level. In addition, the local shipping port uses the data to enable ships navigating the area's waters to increase or decrease their loads according to the tidal readings.
Read more: American City & County