Upset Residents Attend South Florida Water Management District Meeting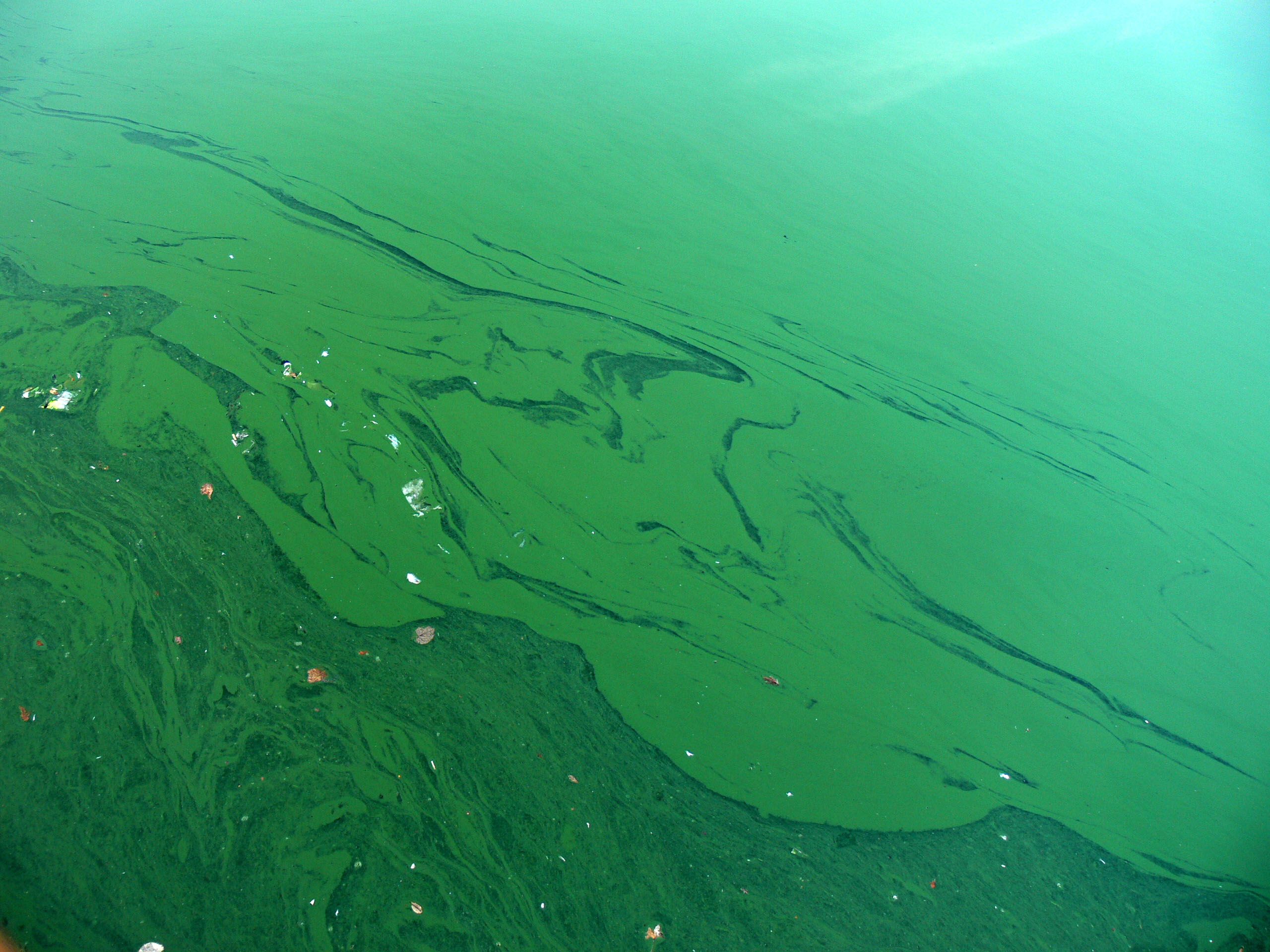 People are still demanding answers and asking for solutions to solve the on-going water crisis unfolding on the Treasure Coast.
Wednesday dozens of frustrated residents packed a task force that was meeting at the South Florida Water Management District.
The meeting room was so full it was standing room only. Residents held signs and posters and even made t-shirts with their messages.
All of them were demanding solutions and alternatives to the massive Lake Okeechobee discharges into the St Lucie Estuary.
A majority wants the state to move forward with buying land and sending the water south toward the Everglades.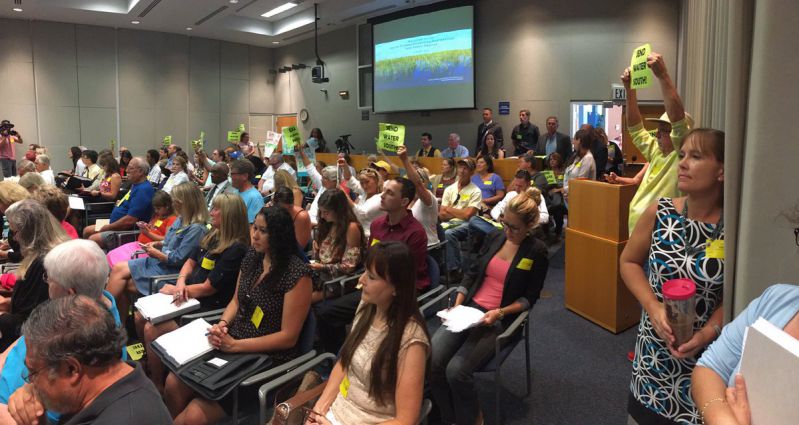 This was actually a regularly scheduled meeting for the South Florida Ecosystem Restoration Task Force. However, the focus quickly shifted to the toxic algae and discharges.
"I can't believe people have allowed this to happen in our state. Where children can't swim in the ocean," said one upset resident.
"We will not be a quiet voice now. It is time. It is time to make a stand and to do it. They cannot ignore us anymore," said Tamlyn Willard, a Jupiter mother.
The task force is made up of several state and federal agencies including the U.S. Army Corps of Engineers.
One of the main topics on the agenda was an update on the Everglades Restoration Project.
Source: WPTV