Water Quality Experts Urge Gov. to Finish the Job on Florida Water
Five dozen water quality experts have sent a letter to urge Gov. Rick Scott, as well as state and federal governments, to finish the job on Florida water that began more than 15 years ago.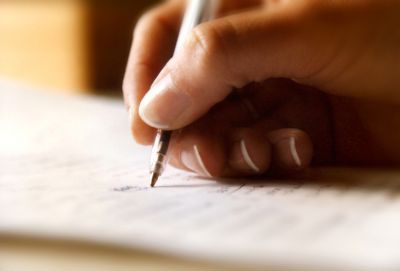 The letter signed by 60 Florida water policy experts, went to Scott, Senate President Joe Negron and House Speaker Richard Corcoran. It calls on lawmakers at both the state and federal levels to come to a "thoughtful, comprehensive solution" in fixing issues with the state's water quality and quantity.
"Water is Florida's most precious resource and the state's largest freshwater system — which spans from Lake Okeechobee to the Everglades — deserves a thoughtful, comprehensive solution in addressing water quality and quantity issues," the letter says. "This solution has already been developed with input from some of the most knowledgeable scientists, engineers, and water quality experts in the world."
Water experts and scientists from across the state want Tallahassee and Capitol Hill to come together to finish work agreed upon in 2000 under the umbrella of the Integrated Delivery Schedule — suite of state and federal water restoration projects for wetlands throughout Florida.
The 60 experts signing the letter each have direct involvement — some with more than 30 years' experience — on a variety of restoration projects from the Everglades to St. Johns County.
Read more on: Florida Politics
See the letter in the attachment