Miguel Medina, Professional Hydrologist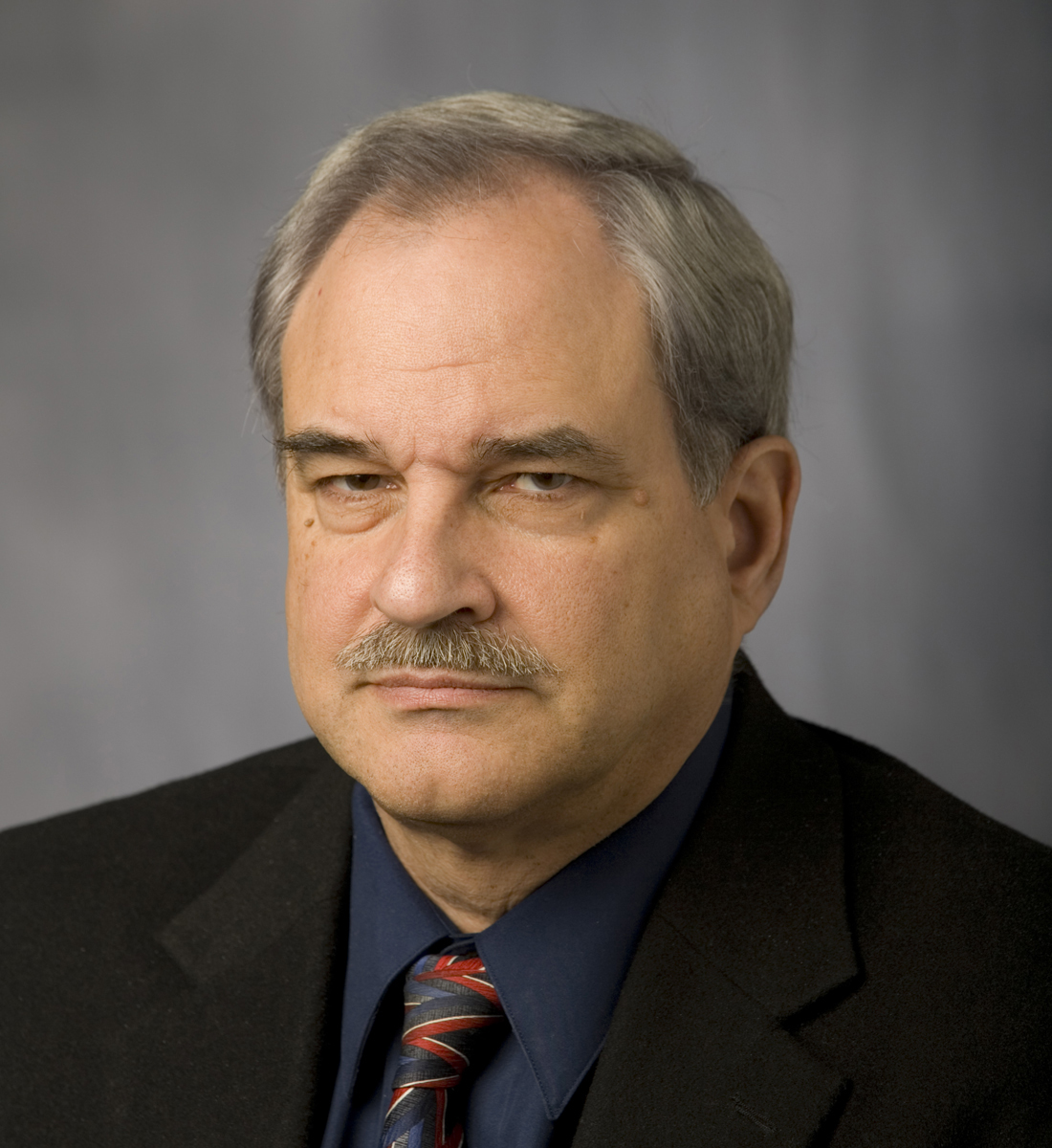 Miguel Medina earned a Ph.D. degree in water resources and environmental engineering sciences from the University of Florida in 1976 and joined the Duke faculty thereafter. He has been a registered Professional Hydrologist since 1983. Dr. Medina is a Past-President of the American Institute of Hydrology, a Fellow of the American Society of Civil Engineers (ASCE), past Associate Editor of the Journal of Hydrologic Engineering , and is an active member of the ASCE Committee on Adaptation to a Changing Climate (CACC), and its Subcommittee on Hydroclimatology and Engineering Adaptation HYDEA).
He was named External Evaluator of the UNESCO International Hydrological Programme from 2002 to 2004, and the Lead Evaluator (2007) of the UNESCO World Water Assessment Programme. Professor Medina has conducted funded research in hydrologic and water quality mathematical modeling for the U.S. Environmental Protection Agency, the National Science Foundation, the Office of Water Research and Technology, the U.S. Air Force, the U.S. Army Waterways Experiment Station, the Naval Oceanographic Office, DuPont Engineering, the U.S. Geological Survey, the North Carolina Water Resources Research Institute, and the State of North Carolina. The results of his research are reported in such journals as Advances in Water Resources , Water Resources Research , Journal of Hydrology , Journal of Contaminant Hydrology , Journal of Hydrologic Engineering , Journal of Hydraulic Engineering , Ground Water , Desalination, Environmental Modeling and Software , Applied Mathematics and Computation , Journal of the American Water Resources Association , Computing in Civil Engineering , Journal of Water Resources Planning and Management, Journal of Environmental Engineering , Hydrological Science and Technology , and Environmental Health Perspectives .