Rio Wicaksono, Expert at enterL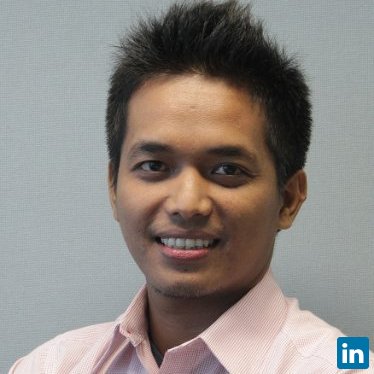 Proven record of applying analytic and tactical skills to identify, assess, interpret, and report emerging issues and mitigation measures. Ability to work collaboratively with inter-agency government personnel and enterprises under tight deadlines and brief on political leadership, national development strategies, and regional relations with regards to their impact on sustainable developments.
Focus on renewable energy development, ecosystem security intelligence, ecosystem quality monitoring and protection, social and community development, coastal zone management, transportation and climate change mitigation.
Specialties: Strategic planning and resource management, technical assistance consultation, policy development and advisory, capacity and institutional development, civil affairs and good governance, human and geospatial business intelligence.