Steve Williams, The Water Guy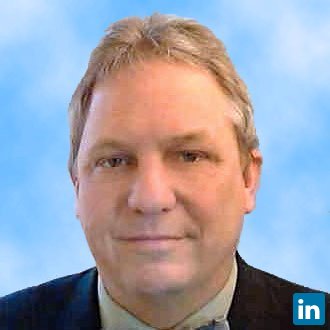 Since 2006, Steve has been researching, testing, designing and installing rainwater harvesting products from Australia, Germany and the USA to come up with the best products for each system. He was apart of the first class east of the Mississippi to become American Rainwater Catchment Systems (ARCSA) Accredited Professional. He has made presentations on rainwater and stormwater use at regional, state and national conferences.
Steve has been a member of the Metropolitan North Georgia Water Planning District the Atlanta Regional Commissions since 2007 and was created by the Georgia General Assembly in 2001 to establish policy, create plans and promote intergovernmental coordination of all water issues in the District from a regional perspective. He is currently Chair of the Ocmulgee Basin Advisory Committee.
Pluvial Solutions focuses, clarifies and provides solutions to water issues which effect us all.
Services provided are water efficiency solutions, water audits and stormwater solutions primarily through rainwater harvesting.
If we cannot provide the solution we can find someone that can.
Pluvial |ˈplo͞ovēəl| chiefly Geology
adjective – Relating to or characterized by rainfall.