"Water Wars" Could Cost Florida Another $13M in Legal Fees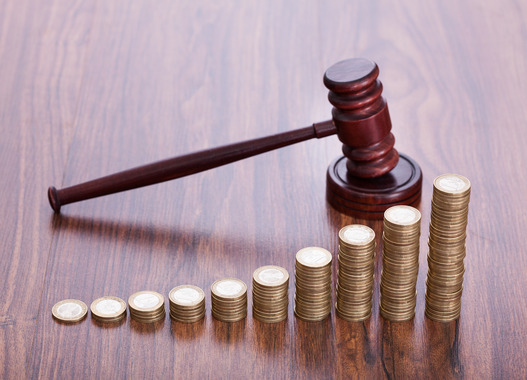 The state's Department of Environmental Protection (DEP) has busted its outside legal expenses budget over the ongoing 'water war' between Georgia and Florida, legislative records show.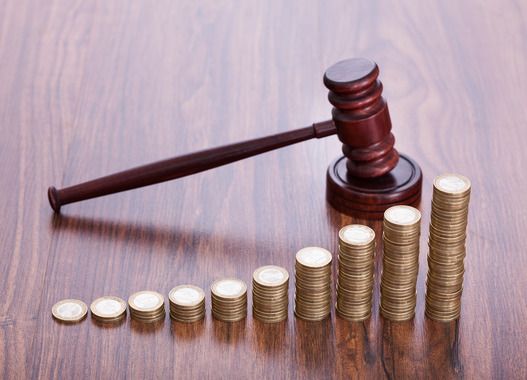 It's asking for an additional $13 million from the Joint Legislative Budget Commission - and even that may not be enough.
Gov. Rick Scott's office approved the request to the commission, made up of House and Senate members, for "litigation costs."
"This increase is necessary to meet projected expenditures for outside counsel as it relates to the ongoing litigation in the Florida v. Georgia Supreme Court case for equitable apportionment of the waters of the Apalachicola-Chattahoochee-Flint River Basin," the request says.
If the extra money is approved, the state will have dedicated over $100 million to legal and related fees in the water use case, said state Rep. Carlos Trujillo, the Miami-Dade Republican who co-chairs the commission.
"I'm very concerned about the costs of this litigation and we need additional information before we can even consider approval," added Trujillo, the House Appropriations chair. "It's been somewhat of a surprise."
Commission co-chair Jack Latvala, the Senate Appropriations chair, was not immediately available.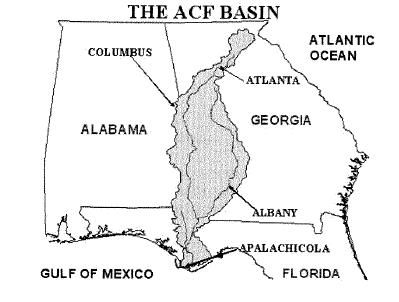 The request was submitted before DEP Secretary Jon Steverson suddenly resigned his post on Friday, giving no reason in his resignation letter to Scott, to whom he reported. His official departure date is Feb. 3.
A spokeswoman for Scott Monday evening said there was "no connection" between the escalating legal costs and Steverson's resignation.
His leaving "will be discussed at tomorrow's Cabinet meeting, but since it was not properly noticed, no action is scheduled to be taken," Scott spokeswoman Taryn Fenske said in an email.
According to budget documents, the DEP was given $18.6 million in the 2016-17 budget year to pay for legal expenses.
See more at: Florida Politics